Zoho People
Zoho People is an HRMS solution sold by enterprise software provider Zoho through a subscription license SaaS model. Zoho People HRMS includes many core HR functions including time and attendance management.
Zoho People HRMS can be customized in a number of areas including custom forms and fields that reflect your company's workflows and processes. Custom modules can also be created and assigned to parent categorys within the user-interface.
Self-Service access to the HRMS is available through mobile employee and manager access. This self-service portal allows employees to update their own personal information including change of address, marital status, dependents etc. Employees can also submit leave requests to managers through the self-service portal. Data access through self-service can be regulated on an indidvidual or role-basis.
A free trial to Zoho People HRMS is available, this includes support services and up to 10 users.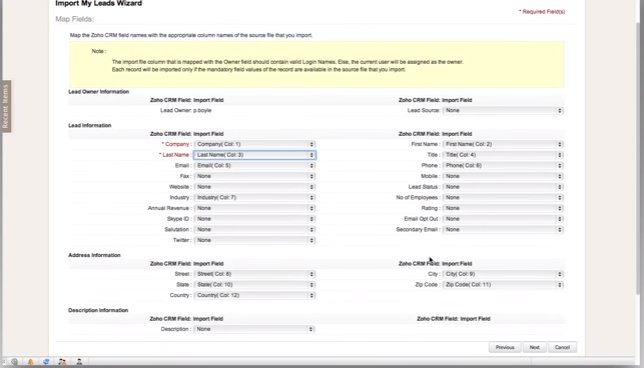 Software features
Quick spec
Product details
Software Features
Absence Management
COBRA
Employee Self Service
Health & Safety
Performance Management
Social Networking
Time & Attendance
Vacation & Sick Leave
Organization Size
Enterprise (1000+ Employees)
Medium (251-1000 Employees)
Small (1-250 Employees)
Platform
Product Info
Modular
Multi Language
Multi Currency
Customizable
Download more information

Zoho People
Download your extended software profile for Zoho People. Get more information about features and pricing.
Download
Zoho People
Pricing Guide

Zoho People
Download your pricing guide by completing the form below.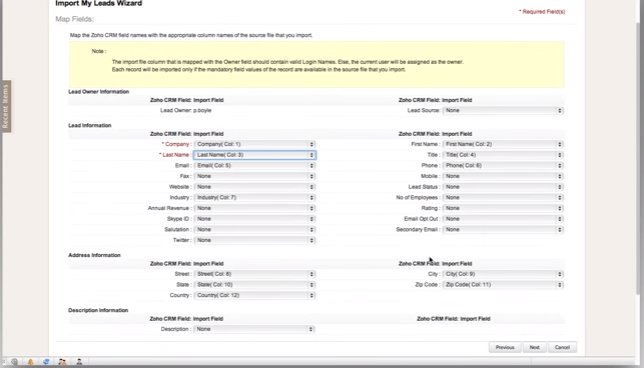 Zoho People
Complete the form below to access a video demo of this software.
Quickly Compare with Similar HRMS Systems
Other Users often Compare these Four Solutions
Zoho People

Boomr

UltiPro Enterprise

CheckPoint CORE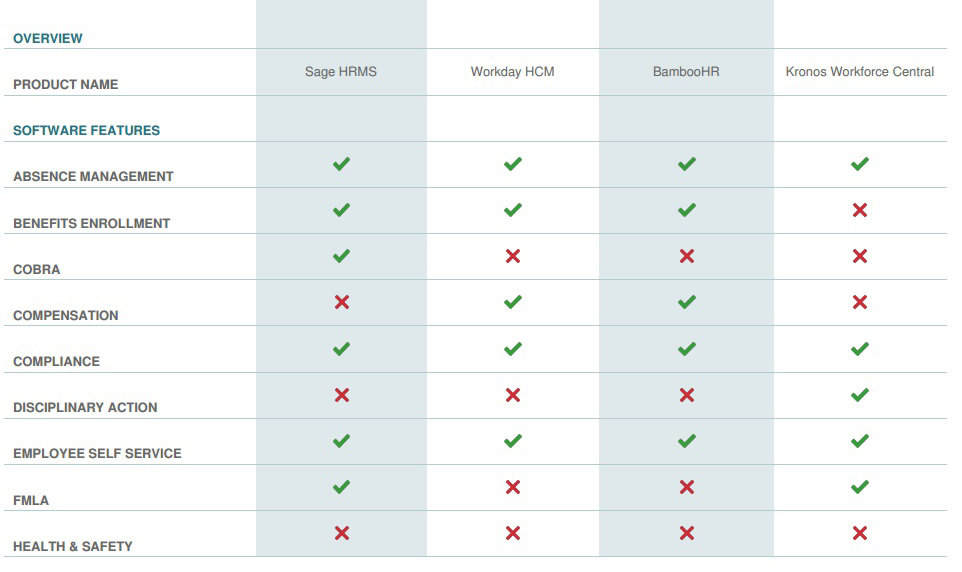 Get Your HRMS Software Comparison
Download your bespoke report in a single pdf.
Zoho People
Extended Software Profile

Zoho People
Get your extended software profile by completing the form below.
Zoho People
Extended Software Profile