SilkRoad Heartbeat
SilkRoad HeartBeat is a core HRMS product offered by HR software provider SilkRoad. SilkRoad HeartBeat HRMS provides businesses with a secure, centralized platform for HR & Payroll metrics and tasks. The HRMS is delivered as an on-demand cloud solution allowing managers employees self-service access to the system. The HRMS is also built to integrate well with third-party applications including legacy payroll and benefits solutions.
SilkRoad HeartBeat provides businesses with core HRMS functions including benefits management, attendance management, payroll and more.
Self-service access to SilkRoad HeartBeat allows employees and managers to access the HRMS independently. This gives employees the ability to design custom workflows whilst maintaining security through the HeartBeat HRMS role-based security model.
Strategic planning of HR tasks is assisted with real-time reports and analytics of HR & payroll data. Built in reporting functionality includes complete organizational charts, headcount reports, as well as specific business unit and worker analytics.
SilkRoad is partnered with Fidelity to offer an automated payroll integration with HeartBeat HRMS. HeartBeat HRMS also integrates with other payroll solutions including ADP, Ceridian and Paychex.
In July 2013, SilkRoad announced enhancements to their HRMS system with improved administration capabilities of plan enrollments for benefits administrators.
Users of HR software from SilkRoad include seismic solutions company ION Geophysical, medical device provider Ulthera, and technical assistance and systems engineering company Amyx, Inc.
Software features
Quick spec
Product details
Organization Size
Enterprise (1000+ Employees)
Medium (251-1000 Employees)
Small (1-250 Employees)
Platform
Product Info
Multi Language
Multi Currency
Download more information

SilkRoad Heartbeat
Download your extended software profile for SilkRoad Heartbeat. Get more information about features and pricing.
Download
SilkRoad Heartbeat
Pricing Guide

SilkRoad Heartbeat
Download your pricing guide by completing the form below.
SilkRoad Heartbeat
Price Quote

SilkRoad Heartbeat
Complete the form below to access a video demo of this software.
Quickly Compare with Similar HRMS Systems
Other Users often Compare these Four Solutions
SilkRoad Heartbeat

Epicor HCM

elixHR

Business World for HCM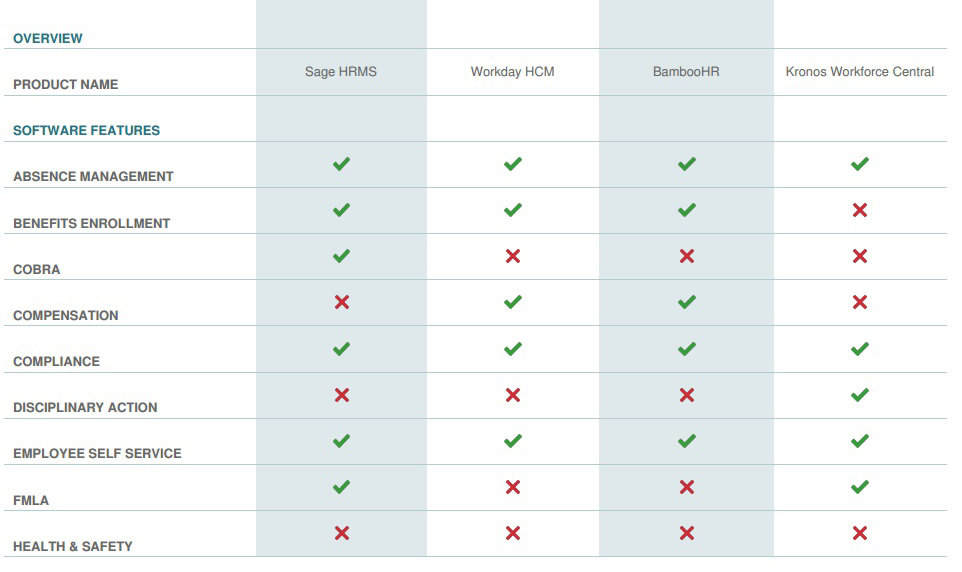 Get Your HRMS Software Comparison
Download your bespoke report in a single pdf.
SilkRoad Heartbeat
Extended Software Profile

SilkRoad Heartbeat
Get your extended software profile by completing the form below.
SilkRoad Heartbeat
Extended Software Profile