PeopleStrategy
Products
PeopleStrategy

PeopleStrategy eHCM is a hire-to-retire HRMS designed for enterprise class organizations across a wide range of industr...View profile
PeopleStrategy provides PeopleStrategy eHCM - a modular HRMS designed for enterprise class businesses aiming to streamline their HR workflows and reduce administrative costs.
PeopleStrategy is an all-in-one; hire-to-retire HRMS that includes a full range of core HR modules. Talent acquisition, payroll, workforce management, benefits and performance management are available, and organizations can choose which of these modules they wish to implement.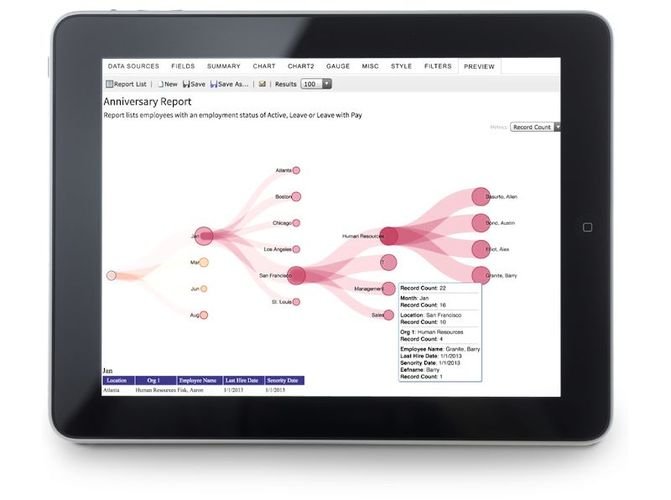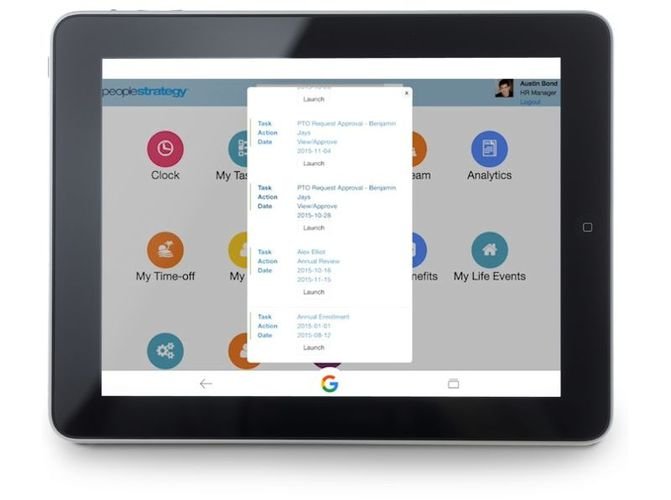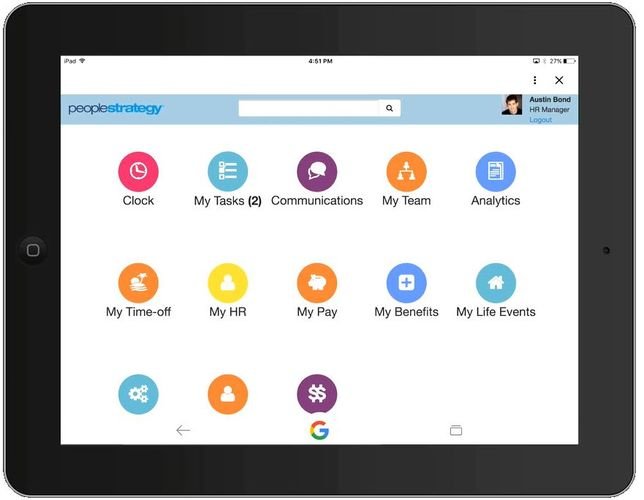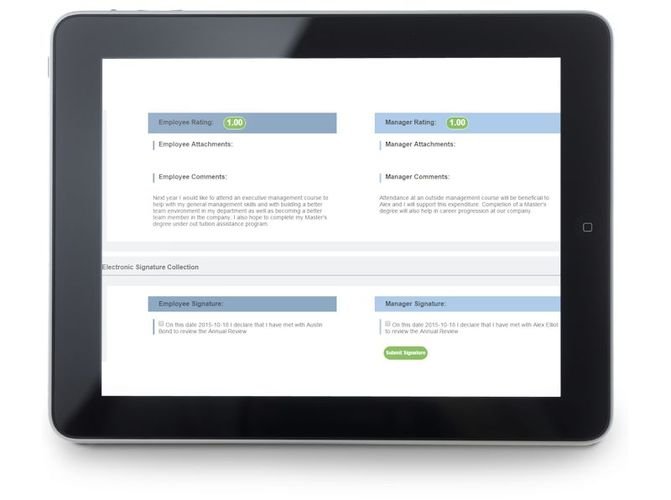 Self-service and mobile access allows for more efficient HR processes and reduced administrative costs, and modules can be customized to optimize current working practices.
PeopleStrategy is a cloud-based HRMS, so can be accessed through any device with a mobile web browser. The cost of the software is calculated on a per-employee-per-month model, ranging from $5 to $15 per user depending on the modules installed. Implementation, training, and ongoing support are available with a one-off implementation fee.
PeopleStrategy was founded in 2002 and is headquartered in Atlanta, GA. Clients come from a wide range of industries and are typically (though not exclusively) enterprise-class organizations.