Mitrefinch
Mitrefinch is an HRMS that deals specifically with the time and attendance aspects of employee management. The HR technology offers customizable reporting of all manner of time and attendance, particular features of interest include mobile and SMS clocking, GPs tracking and customizable reporting.
Recommended Reading: HRMS Product Comparison - Compare Mitrefinch and other HR products
Software features
Quick spec
Product details
Software Features
Absence Management
Benefits Enrollment
Compensation
Compliance
Disciplinary Action
Employee Self Service
FMLA
Health & Safety
Manager Self Service
On & Off Boarding
Performance Management
Recruitment
Succession Management
Time & Attendance
Training & Skills
Vacation & Sick Leave
Workflow
Workforce Analytics
Organization Size
Enterprise (1000+ Employees)
Medium (251-1000 Employees)
Platform
Product Info
Download more information

Mitrefinch
Download your extended software profile for Mitrefinch. Get more information about features and pricing.
Download
Mitrefinch
Download your pricing guide by completing the form below.
Mitrefinch
Complete the form below to access a video demo of this software.
Quickly Compare with Similar HRMS Systems
Other Users often Compare these Four Solutions
Mitrefinch

Ascentis HR

HireToRetire HRMS

Planday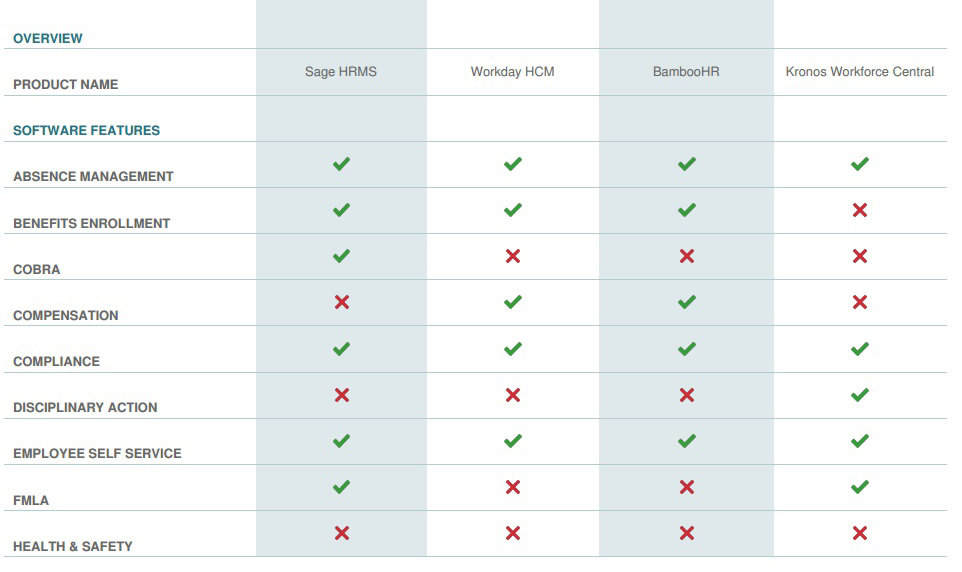 Get Your HRMS Software Comparison
Download your bespoke report in a single pdf.
Mitrefinch
Extended Software Profile
Mitrefinch
Get your extended software profile by completing the form below.
Mitrefinch
Extended Software Profile