iCON
Quick spec
Product details
Organization Size
Medium (251-1000 Employees)
Small (1-250 Employees)
Platform
Product Info
Download more information

iCON
Download your extended software profile for iCON. Get more information about features and pricing.
Download

iCON
Download your pricing guide by completing the form below.

iCON
Complete the form below to access a video demo of this software.
Quickly Compare with Similar HRMS Systems
Other Users often Compare these Four Solutions
iCON

Boomr

SyncHR HRMS

SAP HCM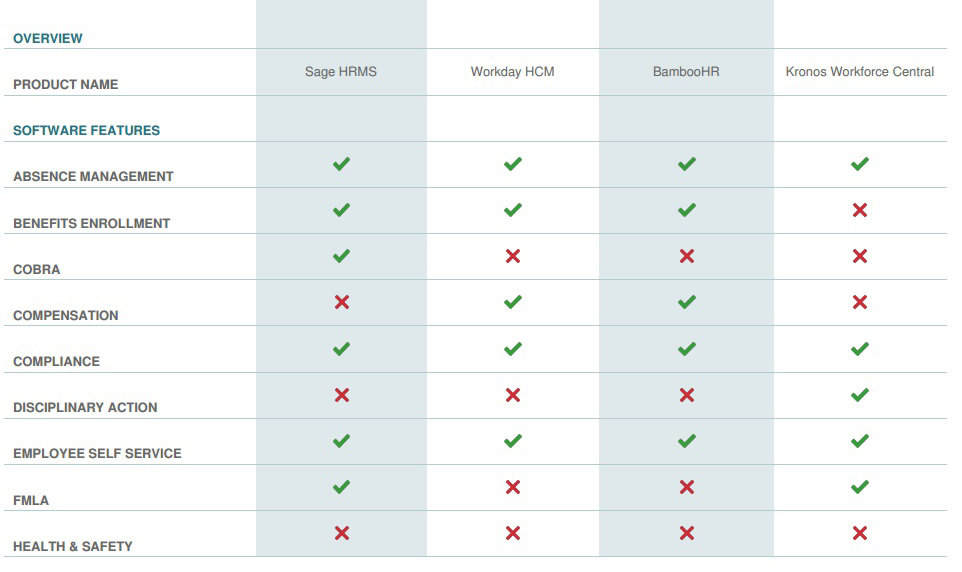 Get Your HRMS Software Comparison
Download your bespoke report in a single pdf.
iCON
Extended Software Profile

iCON
Get your extended software profile by completing the form below.
iCON
Extended Software Profile