EffortlessHR Basic
EffortlessHR Basic is a cloud-based HRMS solution provided by Tucson-based HR software providers EffortlessHR. The HRMS solution is available to small businesses with up to 19 employees - also available are EffortlessHR Plus and EffortlessHR Ultimate for larger companies.
Features of the HRMS include employee self-service, a custom report writer, employee benefits management, emergency contacts management, compliance management, and employee management. Role-based accessibility for these HRMS functions can be defined by administrators and managers.
The HRMS systems also permits 2 administrators and managers for the system, and comes with 250MB of online file storage space. There are also 100+ business and HR forms available to download from the HRMS.
EffortlessHR license the HRMS under a SaaS model with monthly and annual subscription options. Under this SaaS model, EffortlessHR Basic is available outside of any contract meaning businesses can cancel the service anytime.
Customers who have implemented EffortlessHR include electrical contractors Flynn Electric, transport logistics organisation Hamburg Süd, the Hancock County Development Commission, the Seattle Gymnastics Academy, and environmental & surveying company Darling.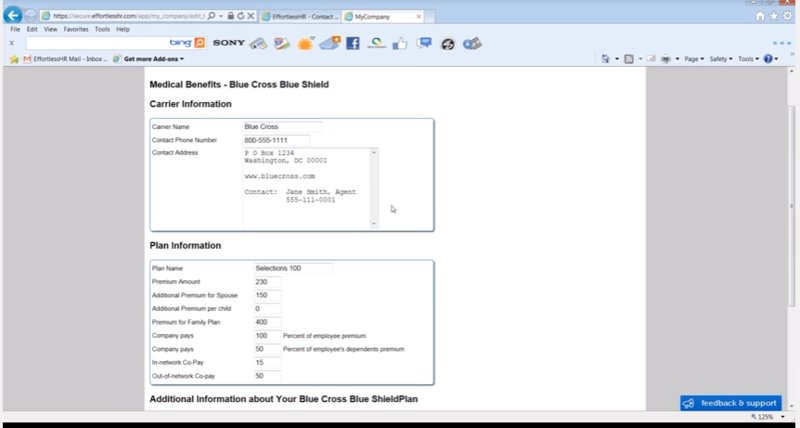 Software features
Benefits Enrollment
Compliance
Disciplinary Action
Employee Self Service
Health & Safety
Social Networking
Time & Attendance
Vacation & Sick Leave
Quick spec
Product details
Organization Size
Medium (251-1000 Employees)
Small (1-250 Employees)
Platform
Product Info
Download more information

EffortlessHR Basic
Download your extended software profile for EffortlessHR Basic. Get more information about features and pricing.
Download
EffortlessHR Basic
Pricing Guide

EffortlessHR Basic
Download your pricing guide by completing the form below.
EffortlessHR Basic
Price Quote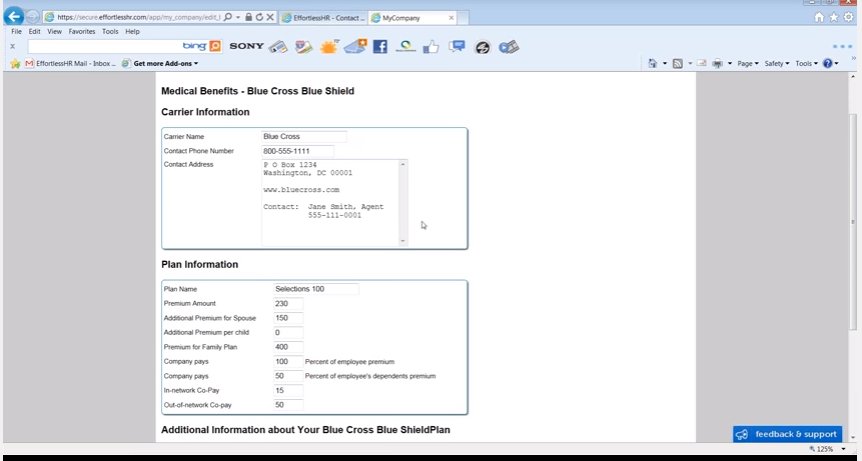 EffortlessHR Basic
Complete the form below to access a video demo of this software.
Quickly Compare with Similar HRMS Systems
Other Users often Compare these Four Solutions
EffortlessHR Basic

Onyva HRMS

EffortlessHR Plus

Oracle HCM Cloud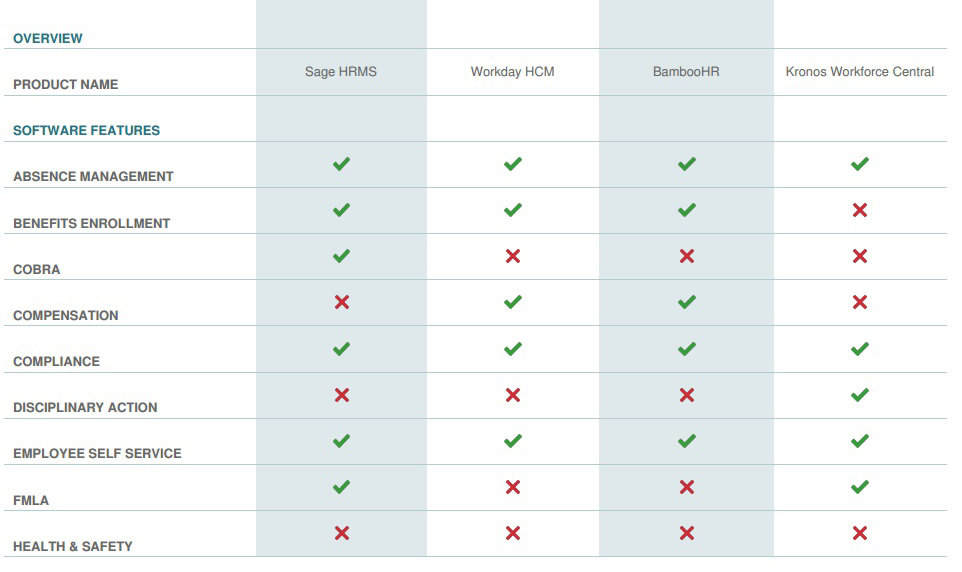 Get Your HRMS Software Comparison
Download your bespoke report in a single pdf.
EffortlessHR Basic
Extended Software Profile

EffortlessHR Basic
Get your extended software profile by completing the form below.
EffortlessHR Basic
Extended Software Profile